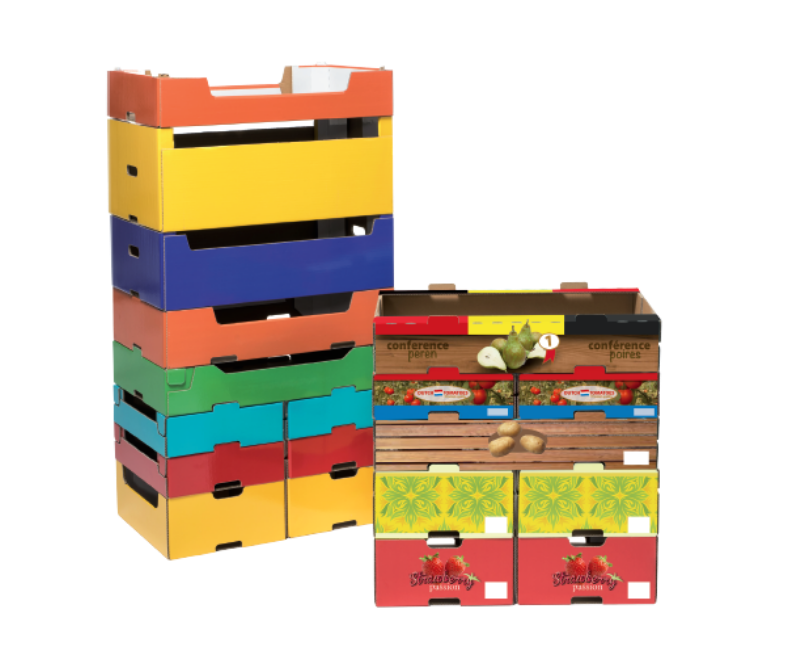 The CFQ Quality standard for fruit and vegetable trays in the Benelux
The Benelux CFQ standard applies to corrugated and solid board products optimized for the efficient distribution and transport of fruits and vegetables especially intended for European retailers. Trays will be rectangular (typically 60x40 cm or 40x30 cm base), and generally used without lids.
Compliance with the requirements described in this standard gives the opportunity to the tray producer, after verification by an approved independent certification body, to apply the Benelux CFQ logo on his products, as proof that the products meet the required standard. This Benelux CFQ quality mark covers corrugated as well as solid board boxes.
A new standard for stackable and reliable fruit and vegetable trays
Multiple advantages of corrugated CFQ trays
The new Europe-wide Common Footprint Quality (CFQ) standard makes it possible that the production of corrugated and solid board fruit and vegetable trays meet all the requirements the fruit and vegetable trade needs: they are stackable, can endure long-distance transport and protect products against damages. Corrugated and solid board trays ensure a longer shelf-life for food and vegetables, up to three days longer. This is profitable for the trader and for the retailer and the consumer gets a better and fresher product.
Assured Quality
The corrugated and solid board trays are rigorously tested on performance meeting the CFQ-requirements. Testing is done by accredited auditors and testing institutes. Only corrugated and solid board companies, with the required quality, can become members of CFQ. The system is very strict against violations and provides for sanctions. The whole quality system is supervised and monitored by the Corrugated Benelux Association (CBA), the Benelux association of the corrugated industry.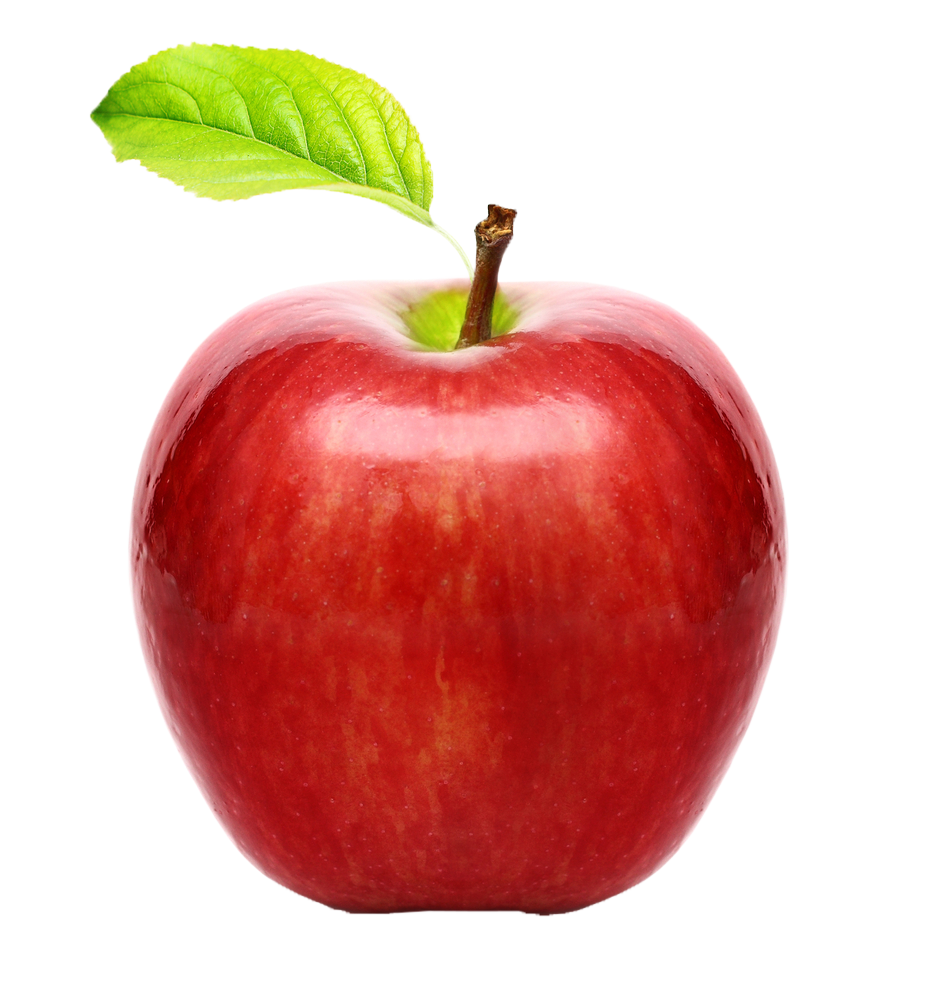 During the Fruit Logistica 2020 in Berlin, the CFQ standard is officially be launched by Fresh Produce Centre and Corrugated Benelux Association (CBA). Common Footprint Quality (CFQ). This CFQ standard is the new Benelux quality standard for fruit and vegetable boxes, made of corrugated cardboard and solid board. "Increasing the sustainability and stackability were the…
Read More

→

CFQ is the quality standard in Europe for products made from corrugated cardboard and solid board, optimized for the distribution and transport of fruit and vegetables. From today you can read all information about the CFQ standard on the website www.cfqbenelux.org. A digital environment has also been developed where suppliers can consult the standardized dimensions…
Read More

→

In 2016, the CFI (the British Paper and Board Organisation) launched a Common Footprint Quality standard especially for the fresh produce industry in Great Britain. This standard runs parallel to the current standard in Europe and guarantees the safety and effectiveness of the corrugated cardboard packaging for fruit and vegetables. The result?The cost of the…
Read More

→